Every business took a major blow when the Covid-19 pandemic hit. Some adapted and continued trading but many others weren't so lucky. Even those who remained open found it a strain on their lives and finances. With the pandemic seemingly under control, it's now time to rebuild the business and come back stronger than ever.
So, how can you effectively rebuild a business after Covid?
Assess the Financial Impact on Your Business
You need to know the shape of your finances so that you know where your business stands. Don't despair too much if it doesn't make for good reading, it's just the first step on the road to recovery. Typically, your finances will have taken a hit so you need to know how much cash flow you have and whether you have enough money in reserve to mount a comeback. Explore how unity fosters resilience, igniting a path towards shared success and overcoming obstacles with unwavering determination at https://entrepreneurspousesupport.com/entrepreneurship-the-difficulties-experts-face-and-overcoming-them/
Adapt to the New Customer
The unfortunate truth is that Covid changed the world and the way people live. It has created a shift with thousands of high street shops and businesses closing their doors for good. More now turn to the internet for their shopping needs. Despite what you might think, it can be a positive for you – even if you have a physical storefront. Yes, the impact on the business is huge but you can rebuild by adapting to your new customers and their needs.
For instance, if people aren't coming into the shop as often as they used to, create an online service for them. It doesn't cost much to create a website or market it. It's the same with the type of goods you used to sell. Branch out to suit your customer's needs. This is how you rebuild the business after Covid.
Take Care of Your Cash Flow
Cash flow is a major issue for businesses at the best of times but because of the pandemic, it's even more so. So, you need to be smart and careful about how you handle your cash flow. Don't pay for goods that aren't needed. Keep a tight hold on the purse strings and make sure every purchase is a necessity. You shouldn't, however, be afraid to chase outstanding payments from clients either. It's the only way to start rebuilding the business after the pandemic. learn more about rebuilding the business by clicking here
Make Cuts Where Possible
Businesses need to adapt because of the pandemic. Some businesses were hit harder than others, but everyone has felt the impact. One of the most important aspects for you is to improve your current financial situation which means making cuts. Now, it doesn't mean you should get rid of your entire workforce or even one employee. Instead, your business needs to cut back on things it no longer needs.
For example, you outsource tasks that could be handled in-house. So, that could be where you make a start (as long as it doesn't impact daily productivity). It's the same with expensive equipment or materials. It may allow your business to keep on top of its finances.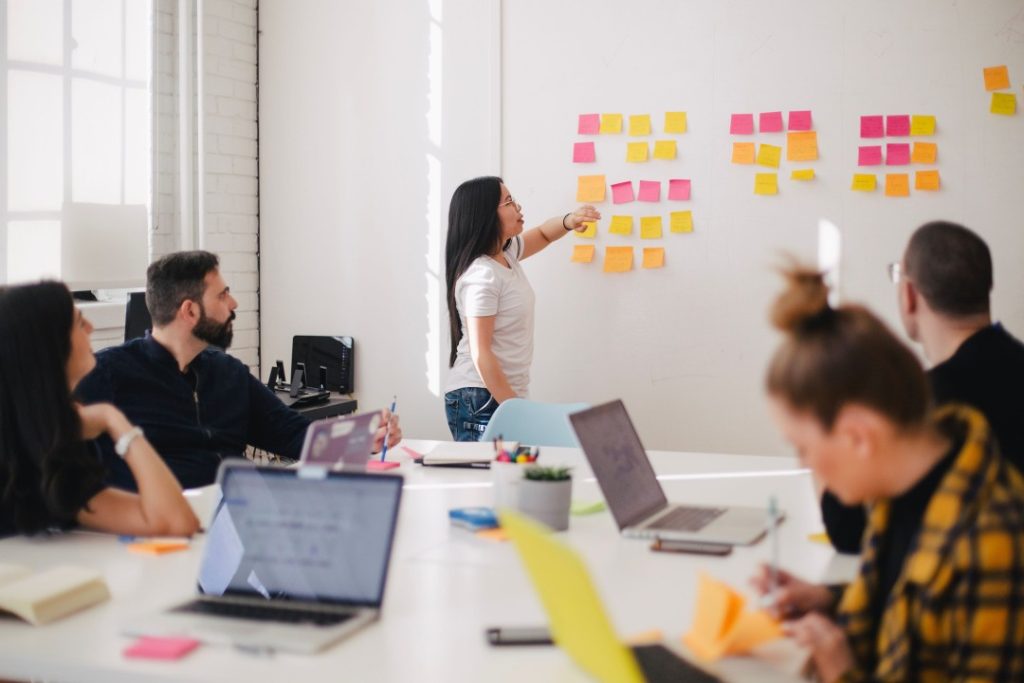 Rebuilding Is a Long Road
It's important to understand that recovering and rebuilding a business after the pandemic takes time. You need to assess your finances, make cuts, adapt to customer needs, and improve your cash flow situation. It won't be an overnight task but it is possible to make your business stronger than ever. So, don't be afraid to roll up your sleeves and fight for your business.